Single Estate Production
OUR RUM
Aged 3 Years
PLATA
---
NOSE: Marzipan giving way to pineapple and floral honeysuckle, coconut and tropical fruit
PALATE: Wonderful texture with vanilla bean, cane sugar and citrusy mango upfront. Hints of key lime pie with an earthy ripeness mid palate with a pit of oak and campfire on the finish.
---
Aged 3 Years
DORADO
---
NOSE: Apple cobbler with bakers' spice, brown sugar highlighted by cashews and cherry. Savory thyme and cinnamon balanced by coconut.
PALATE: Rich crème bruleé and molasses up front with dried apricot and pineapple, French vanilla bean reminiscent of toasted marshmallow, balanced by a hint of dry green olive midpalate. Peppery winter spice with a hint of mint on the finish.
---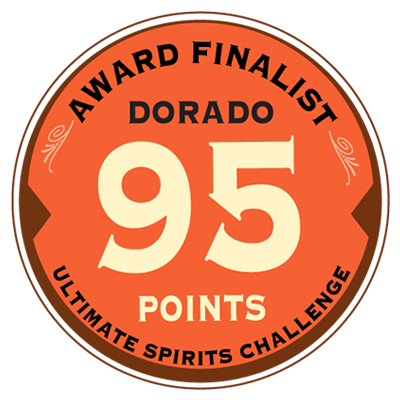 Aged 3 Years
ESTATE STRENGTH
---
NOSE: Plum and peach and other stone fruit notes tempered by buttery spice. An earthy oakiness with vanilla and molasses.
PALATE: Sweet maple up front with rich and remarkable mouthfeel. Jam, dried fruit and coffee cake midpalate followed by a finish replete with toasted hazelnuts, marzipan and black pepper.
---