Life is sweet. Your rum doesn't have to be.
The Single Estate Rum
MARTI® RUM
---
M

artí Plata and Martí Dorado are made by legendary distiller of custom quality rums, Ingenio Las Cabras, Republica de Panama. The production process is overseen by Carlos Esquivel, who controls the most important production details of Martí rums including growing the distillery's own cane, using yeast isolated from the skin of pineapples grown on the estate and aging the rum in select American oak barrels previously used to mature bourbon.
As relatively dry rums, Martí Plata and Martí Dorado each serve as an excellent base for building classic rum cocktails.
---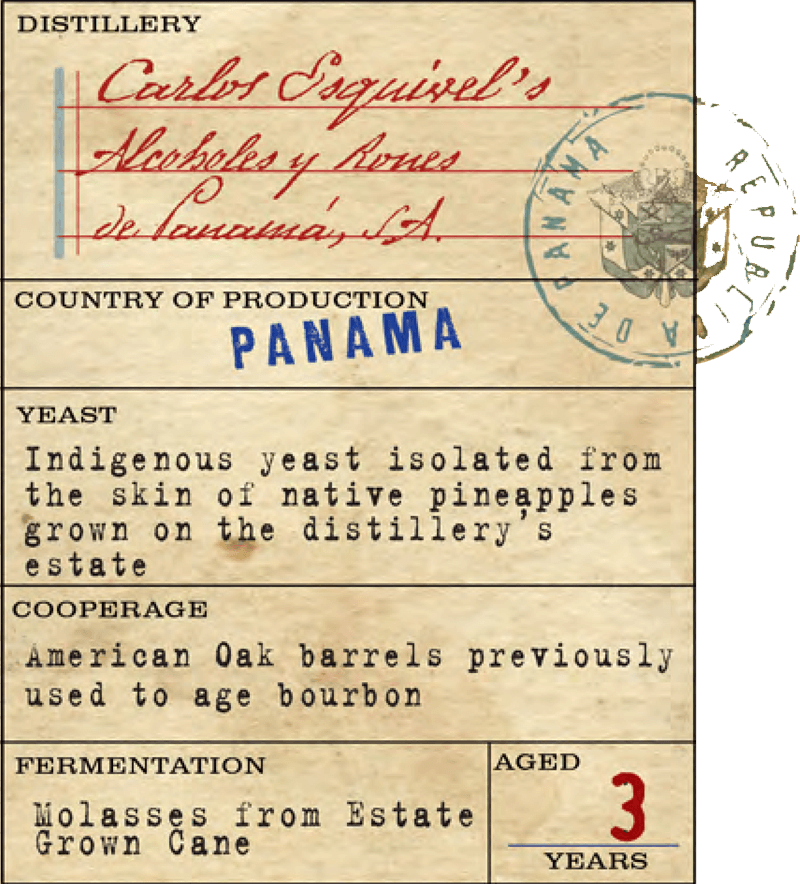 ---